English Heritage sites near Bawdeswell Parish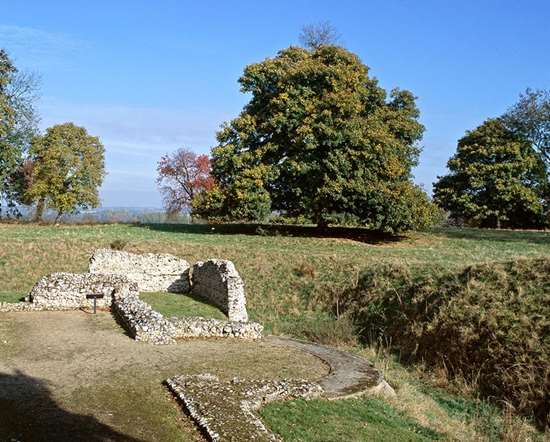 NORTH ELMHAM CHAPEL
4 miles from Bawdeswell Parish
A place with an unusual story, told by graphic panels. The small Norman chapel here stood on the site of an earlier timber church, probably the Saxon cathedral of East Anglia.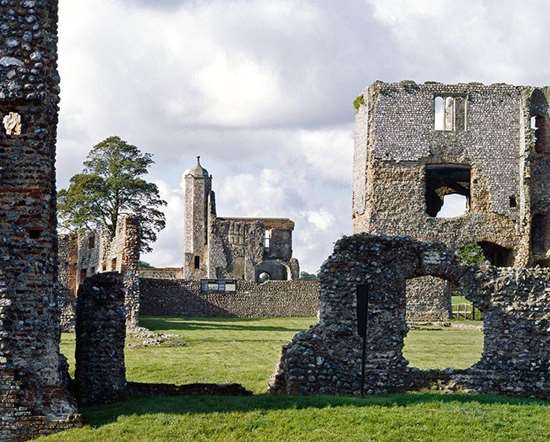 BACONSTHORPE CASTLE
12 miles from Bawdeswell Parish
Visit the extensive ruins of Baconsthorpe Castle, a moated and fortified 15th century manor house, that are a testament to the rise and fall of a prominent Norfolk family, the Heydons.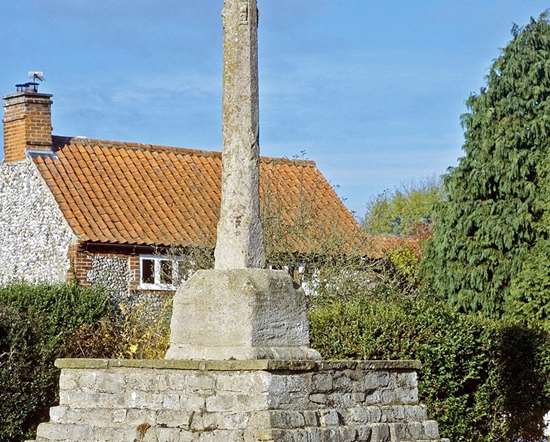 BINHAM MARKET CROSS
12 miles from Bawdeswell Parish
The tall shaft of a 15th century cross, on the site of an annual fair held from the 1100s until the 1950s.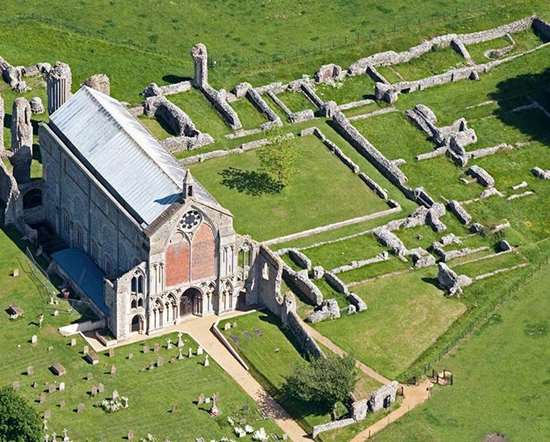 BINHAM PRIORY
13 miles from Bawdeswell Parish
Among the most complete and impressive monastic ruins in Norfolk of a Benedictine priory with a well-documented history.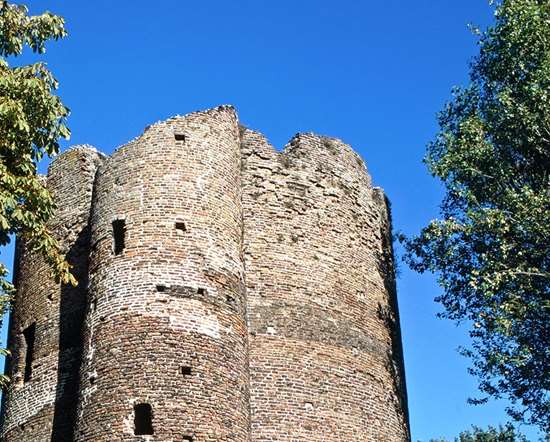 COW TOWER, NORWICH
14 miles from Bawdeswell Parish
One of the earliest purpose-built artillery blockhouses in England, this brick tower was built in c.1398-9 to command a strategic point in Norwich's city defence.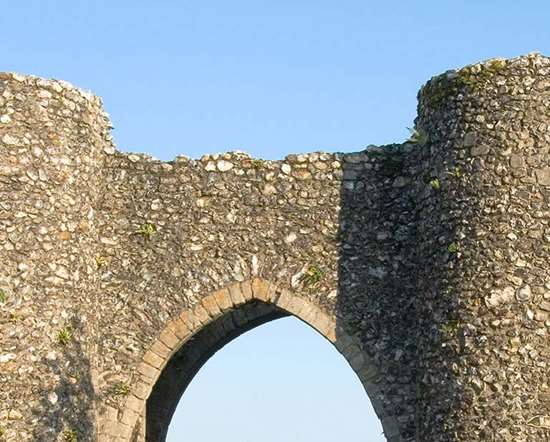 CASTLE ACRE CASTLE AND BAILEY GATE
14 miles from Bawdeswell Parish
The delightful village of Castle Acre boasts an extraordinary wealth of history and is a very rare and complete survival of a Norman planned settlement.
---
Churches in Bawdeswell Parish
Bawdeswell: All Saints

The Street Bawdeswell Dereham
01362 668850
http://www.heartofnorfolkchurches.org.uk


Thank you for searching on information for the parish of Bawdeswell on "A Church Near You".

However, we have our own website where you will find the most recent information about Bawdeswell, one of the parishes in the benefice: Heart of Norfolk.

The most up-to-date information on aspects of the parish of Bawdeswell church can be found by clicking the link below.
---
Pubs in Bawdeswell Parish
Old Workhouse